Treatment for kids and teens this September - start treatment in a matter of weeks! Find out more
Meet
the team
At Specialist Orthodontic Practice, we want nothing more than to make you smile. From start to finish of your treatment, our talented team will provide you with unparalleled, personalised care that puts a smile on your face.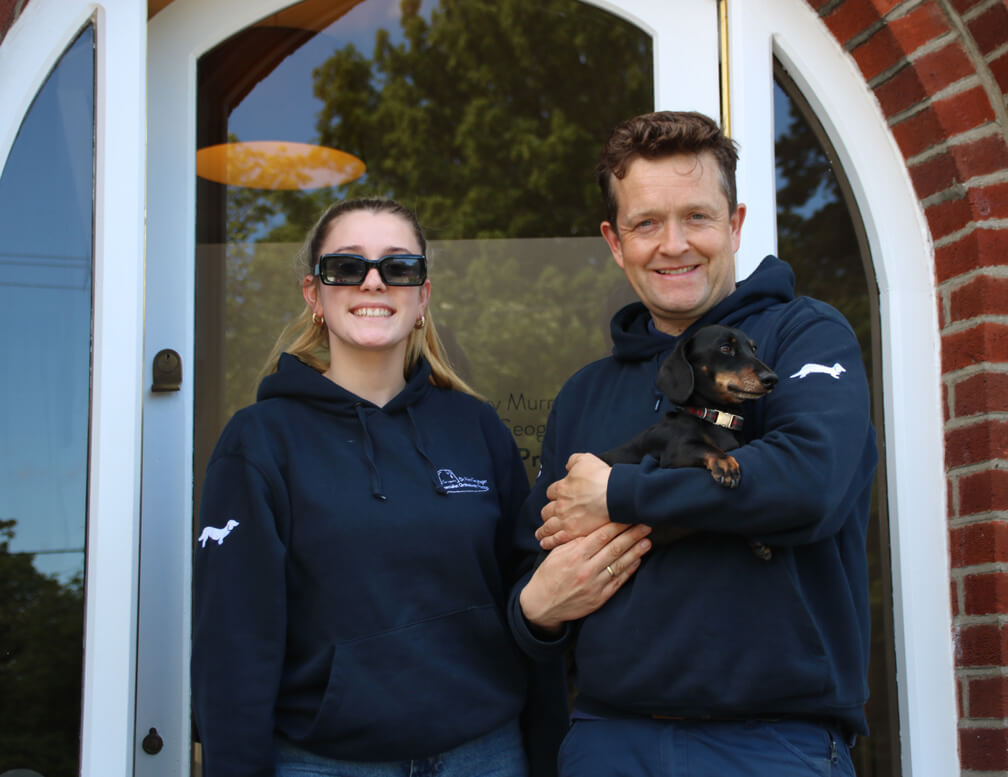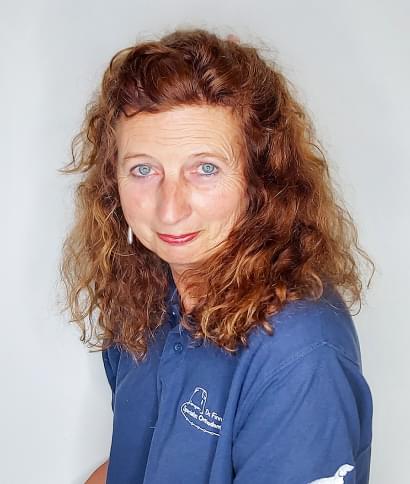 Treatment Coordinator
Sandra Rapple
Hi, I'm Sandra. I have been an orthodontic nurse in this practice for the past 19 years and I still love what I do. I really enjoy meeting children, teens and adult patients, and supporting them through their orthodontic treatment. We have a fun team here and it's a great place to work.
In my free time, I enjoy getting stuck in to all aspects of DIY and gardening and I'm a yoga and motorbike holiday nut too!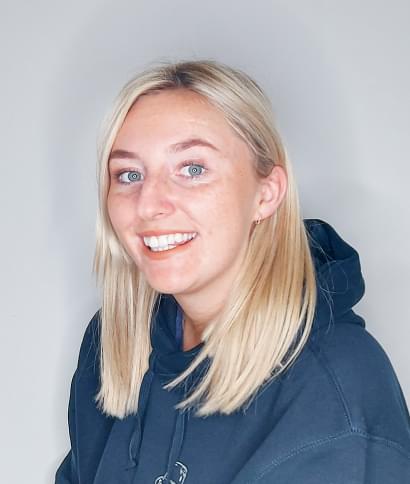 Orthodontic nurse
Amanda Pender
Amanda has worked as an orthodontic nurse at SOP since 2018. She graduated from the Dublin Dental University Hospital in 2021.
Amanda enjoys all aspects of the job and making sure the clinic runs smoothly.
She loves to meet new patients and support them throughout their orthodontic journey. As a specialist nurse, she will do her best to explain all things orthodontics and answer any questions you may have!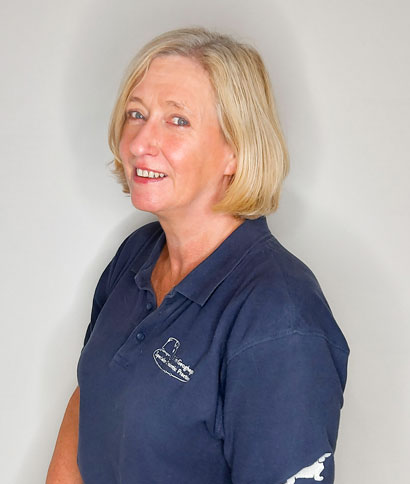 Practice Manager
Caroline Morris
Hi, I'm Caroline. After previously working as a dental nurse in a General Dental Practice, I started working at SOP in Dun Laoghaire in 1984, before the practice relocated to Glenageary in 1989.
I ventured over to the UK for two years in the early 90's, and returned and took up where I left off and as a front-of-house receptionist. I really enjoy what I do, and think we have a great team in place to help achieve fantastic smiles for our patients.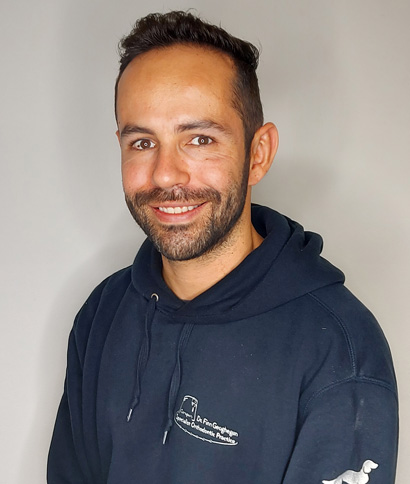 Laboratory Production Manager
Douglas Pozzebon
Douglas' bio will appear here soon - keep an eye out for updates!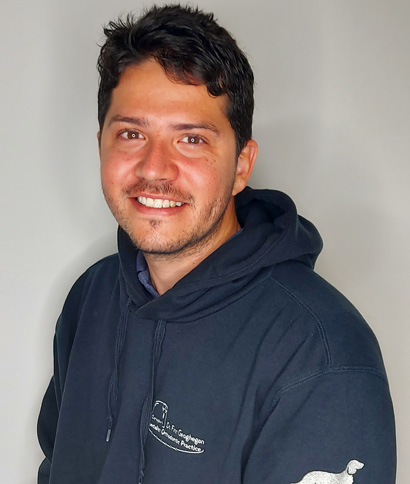 Orthodontic Digital Design Manager
Robelio Caze Junior
Caze became part of the SOP team in February 2021. His favourite parts about his work is to see patients at the end of their treatment with a beautiful smile and to know that he helped them achieve their goals with such innovative technology.
Caze is proud to be part of a practice that successfully uses these technologies and he plans to be an expert on digital design in dentistry. He strives to provide the best digital orthodontic treatment in Dublin.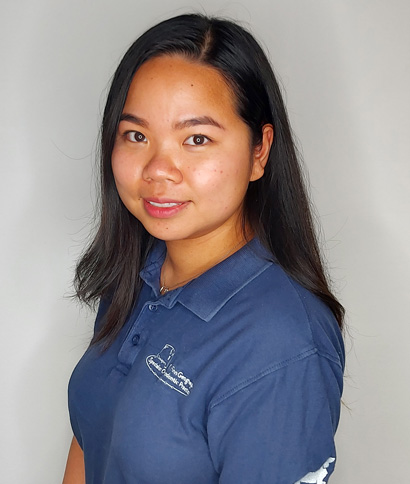 CAD/CAM TECHNICIAN
Kim Bui
Kim is a CAD/CAM technician in the Specialist Orthodontic Lab. She graduated from DDUH - Trinity College Dublin with a Bachelor in Dental Technology in 2019 and became a part of the SOP team since.
Her daily work involves making treatment plans under Dr. Geoghegan's supervision and supporting our patient treatment journey behind the Dental Monitoring app. Kim absolutely loves seeing the transformation in people's smile and is really proud to be a part of the team.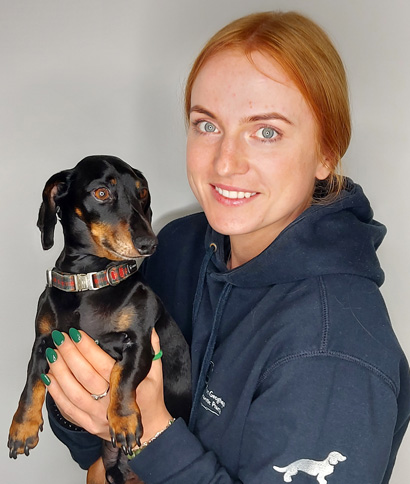 Lead Digital Orthodontic Technician & Dental Monitoring Supervisor
Laura Gutberga
Laura joined the SOP team in 2020 as Lead Digital Orthodontic Technician and Dental Monitoring Supervisor after graduating from Trinity College Dublin.
She has a keen interest in CAD and AI technology and its use in delivering the highest standard patient treatment plans throughout your orthodontic journey. Laura is looking forward to meeting new patients and explaining the ins-and-outs of our highly advanced technology, and how this can benefit you in your journey towards a beautiful smile.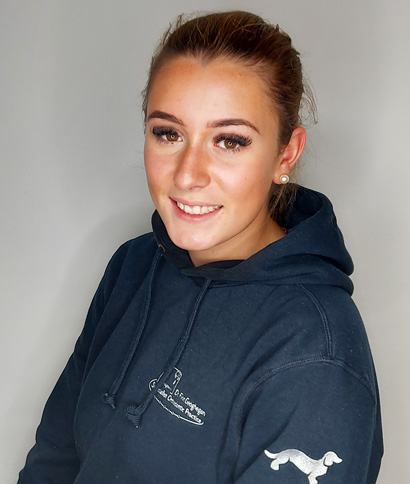 Trainee Dental Nurse
Niamh Perry
Niamh is our Trainee Dental Nurse at the Specialist Orthodontic Practice. She joined the SOP team in 2021. Niamh recently enrolled in the Dental Nursing course at the Dublin Dental University hospital and is excited to further her knowledge in dentistry and patient care.
In addition to nursing, Niamh is also learning the role of Treatment Co-ordinator and how to guide our patients from the first visit to our practice right through to the last. She loves to be part of a patient's journey to a beautiful smile and is passionate about helping shape each person's individual treatment experience.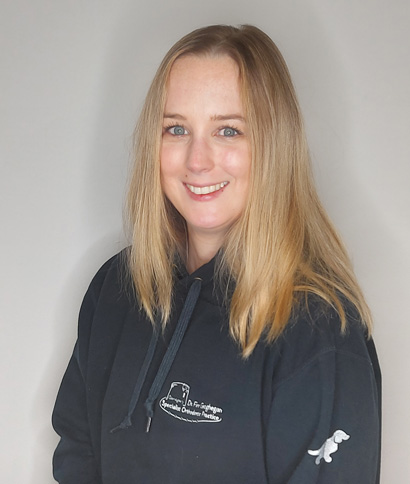 Orthodontic Therapist
Morgan White
Morgan is our Orthodontic Therapist here at the Specialist Orthodontic Practice. Born and raised in Brisbane, Australia, Morgan received her Bachelor Oral Health Therapy at Central Queensland University in 2016. Following her graduation, she moved to Ireland on a working holiday visa. It was then when she met her now husband Brendan.
After moving back to Australia for a year, they returned to Ireland in 2019 and Morgan joined SOP in 2020. You will see her helping out Dr Geoghegan with all your orthodontic needs and monitoring the braces division on Dental Monitoring.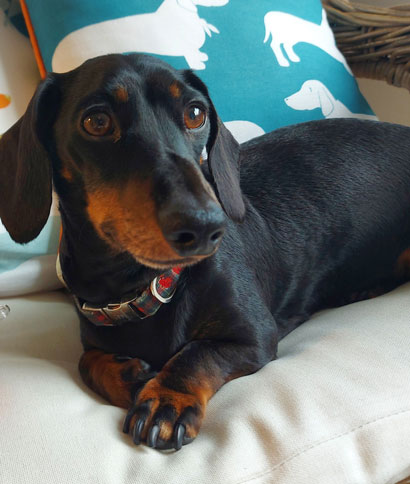 Our therapy dog
Rudi
Hi, I'm Rudi! I'm the resident therapy dog at SOP. I love making everyone feel welcome at our practice, and I've been told that kids find me very comforting to be around. Of course, I love people of all ages, and I can't wait to meet you when you come in for treatment with us.
Meet our friendly team today
Book an appointment with our team at our Glenageary or central Dublin practice to take the first step towards your dream smile.