Treatment for kids and teens this September - start treatment in a matter of weeks! Find out more
Practice
policies
To ensure you get the very most out of your orthodontic treatment, there are a few policies we ask you to read and adhere to while you are a patient at Specialist Orthodontic Practice.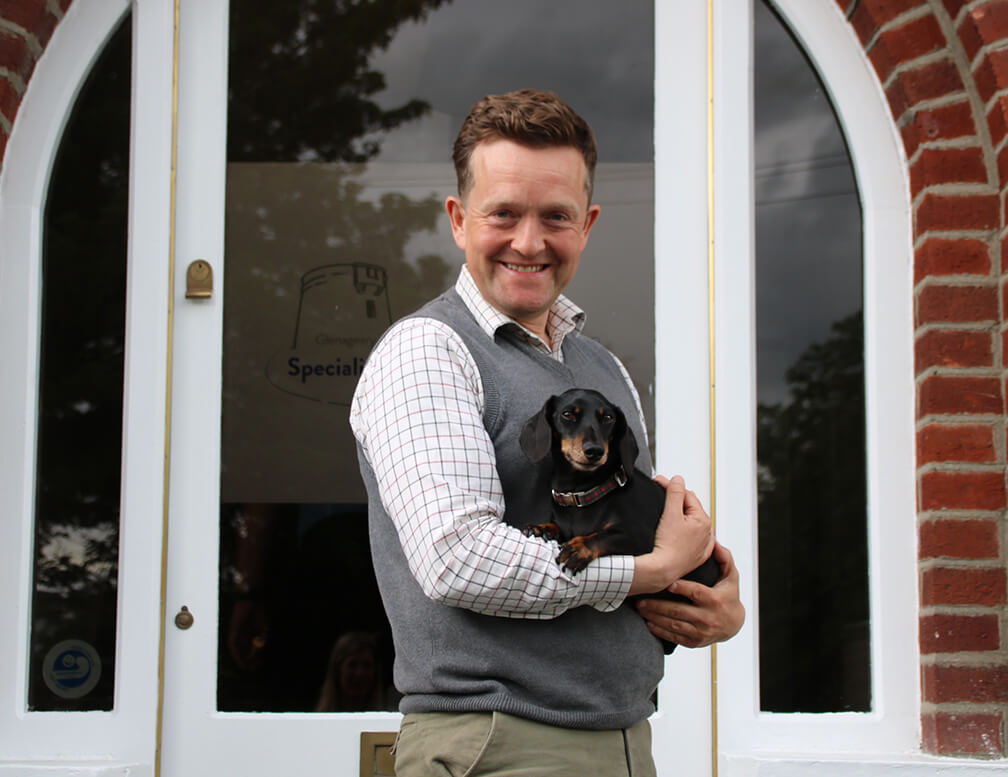 New patients
Referrals are not necessary at SOP, and you can contact us directly for a full orthodontic consultation! We welcome new patients of all ages at our practice, whether you are 8 or 68!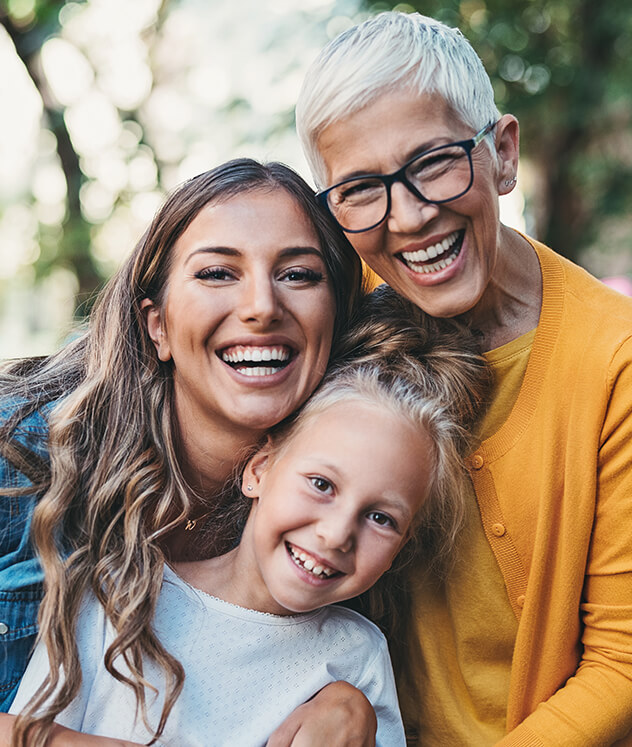 Specialist Orthodontic Consultation
Our orthodontic consultation is the most important appointment in your entire treatment journey. We reserve up to an hour to get a comprehensive analysis of your smile with photos and x-rays so we can create a custom treatment plan that will meet (or exceed) your goals for your smile.
Due to the comprehensive nature and importance of this consultation, our full orthodontic consultation costs €150.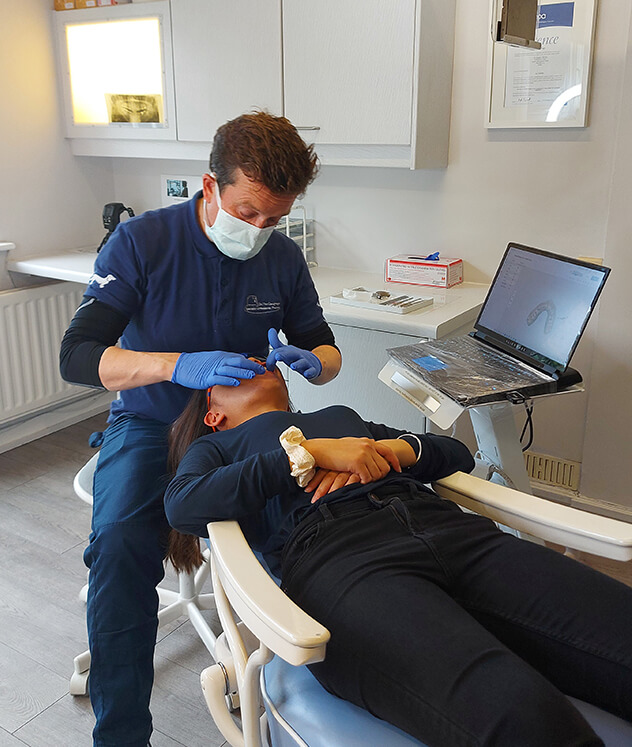 Scheduling
We know your time is valuable, and we make every effort to see each patient at the scheduled time. In return, we ask that you please arrive on time for your scheduled appointments.
In order to maximise the use of your time, we may schedule your longer appointments during the less popular times of the day – this eliminates long waiting times for minor adjustments. We kindly ask you to work with us in helping to make this system work.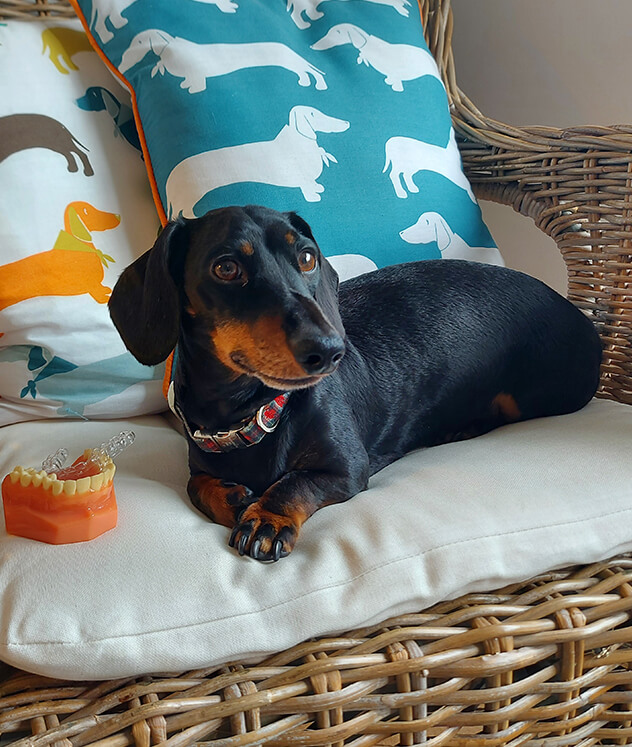 Cancellations
Life happens. If you need to cancel or change your appointment, please give us as much notice as possible, preferably at least 24 hours. This allows us to rearrange our patients to accommodate your scheduling change.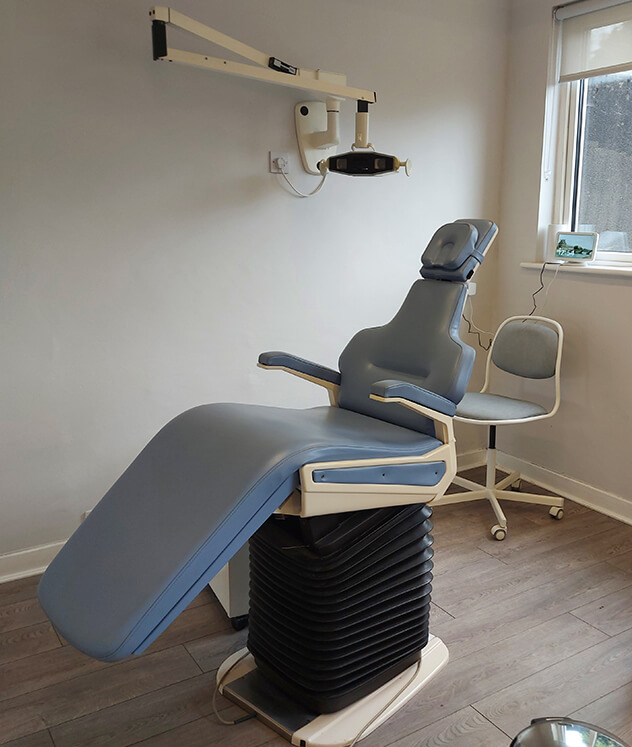 Book your consultation today!
Start your smile journey with an initial consultation in Glenageary or central Dublin.