Aligners
for children & teens
At Specialist Orthodontic Practice, we want children to feel comfortable and happy all through their treatment with us. That's why we are proud to offer our own in-house SOP aligners for children and teens - to make treatment more comfortable, convenient and discreet than ever.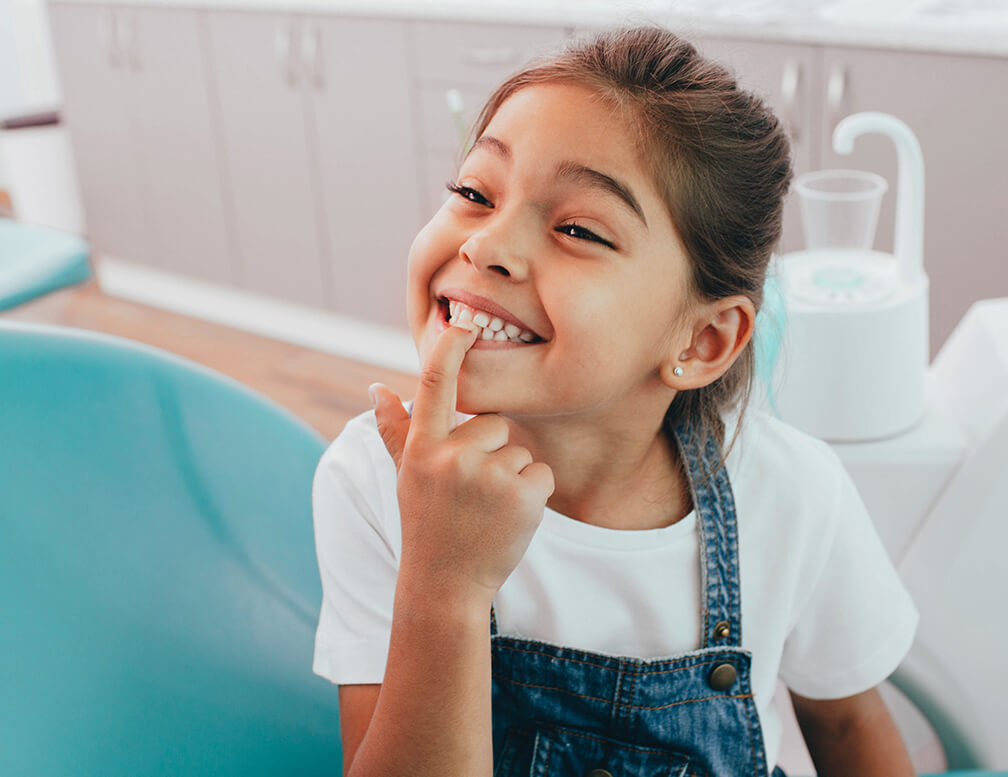 SOP aligners for your child
Our SOP aligners are made 100% in-house. They are custom-made to fit your child's exact orthodontic needs, and are specifically designed to help guide the growth of young smiles.
SOP aligners are virtually invisible and completely removable, making them a convenient choice for children and teens of all ages. Your child won't need to adjust their schedule or diet during treatment - they can simply pop their aligners out for meals and regular oral hygiene.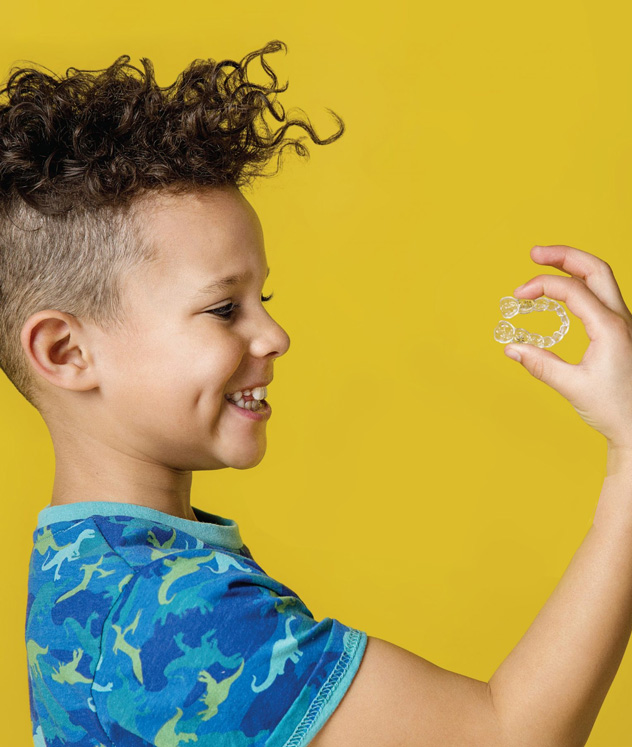 Minimal disruption to a busy lifestyle
SOP clear aligner treatment provides the ultimate convenience for an active lifestyle. They can be removed for sport or musical instrument practise, so long as your child remembers to wear them for the recommended 20-22 hours a day.
Not only that, but we can pair SOP aligner treatment with our Dental Monitoring app for remote check-ins. This allows us to keep up with your child's treatment from anywhere they have wifi, so they won't need to miss school to visit us at our practice.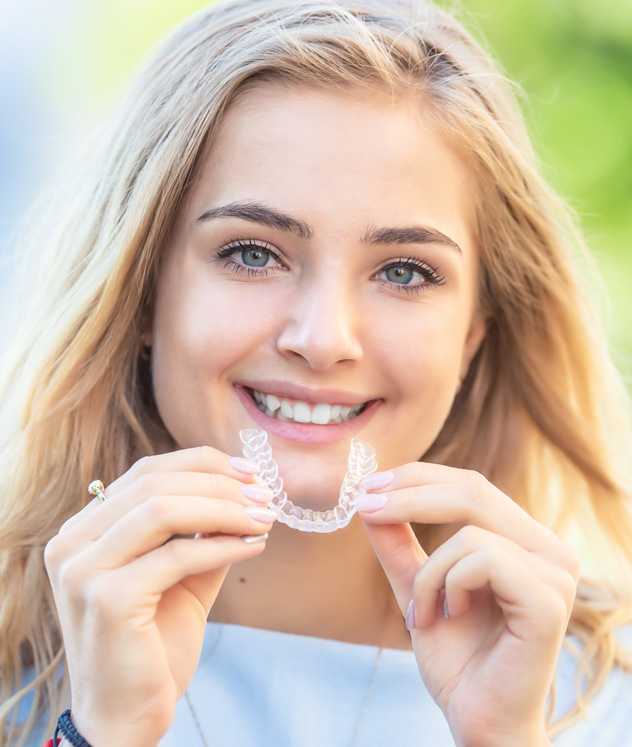 Benefits of SOP aligners
Children and teens alike love our in-house aligners because they are:
Virtually invisible: Most people won't even notice the clear aligners when your child smiles.
Comfortable: The smooth plastic of the aligners won't irritate yoru child's cheeks and gums.
Removable: Your child can take their aligners out for eating, activities, and brushing and flossing
Convenient: You can skip the commute to our practice and track your child's treatment progress on the go with the Dental Monitoring app.
Accurate: We plan your child's treatment from start to finish with our cutting-edge 3D scanner, so we know exactly what results to expect.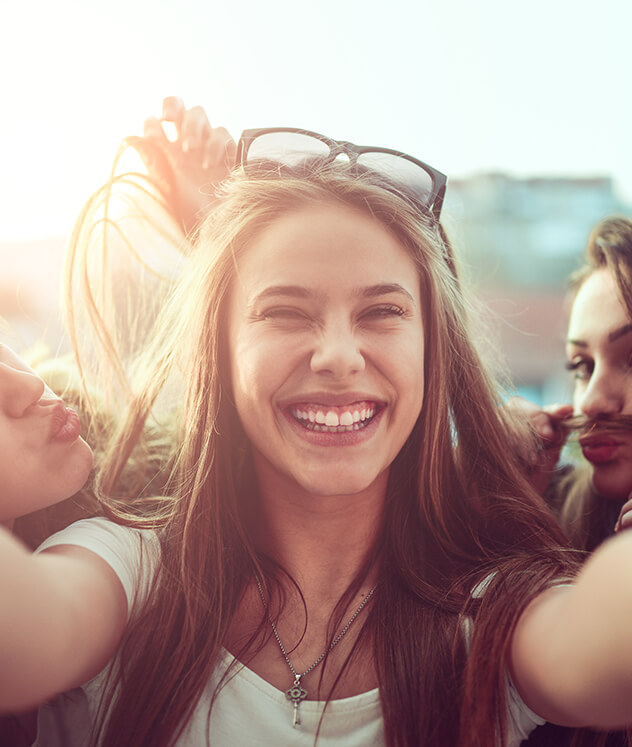 A clear choice for a straighter smile
See the difference SOP aligners can make for your child. Book a consultation with our team today to get started.