Treatment for kids and teens this September - start treatment in a matter of weeks! Find out more
Dental
Monitoring
We keep your comfort and convenience in front of mind at Specialist Orthodontic Practice, which is why we're so thrilled to offer Dental Monitoring to all our patients undergoing clear aligner treatment at our practice.
Dental Monitoring allows you to complete your treatment from the comfort of home, and all you need to do is snap a weekly selfie!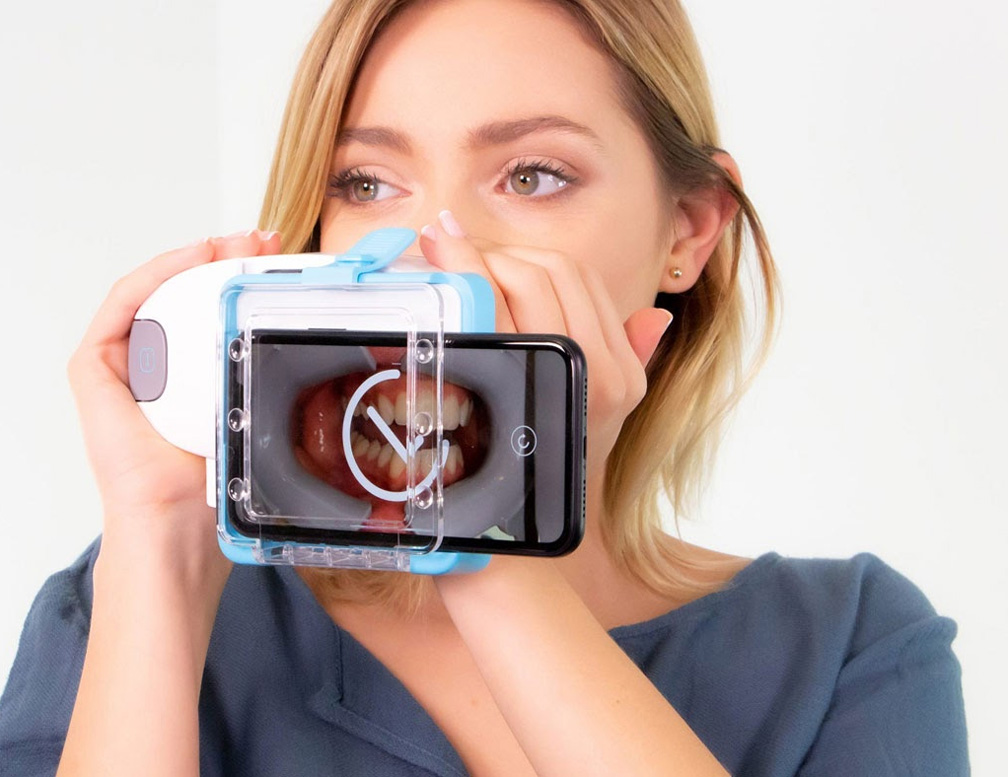 What is Dental Monitoring?
Dental Monitoring a revolutionary smartphone app that allows our Specialist Orthodontist, Dr Geoghehan, to track your aligner treatment progress remotely. Instead of commuting to our practice, you simply send weekly photos of your smile to our team through the app.
We'll assess the images to make sure your teeth are moving exactly as planned. If your body is taking to treatment well, we may even recommend for you to switch to a new set of aligners ahead of schedule - speeding up your treatment time.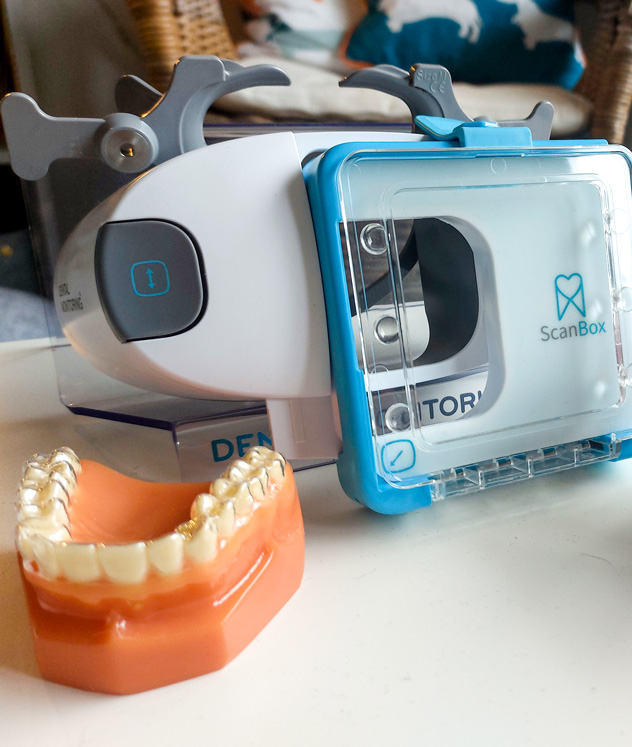 How does Dental Monitoring work?
At your Specialist Orthodontic Consultation, we will use our cutting-edge digital scanner to make an accurate 3D model of your smile. This digital model will be used to design your custom aligners and treatment plan from start to finish.
During treatment, we can match the photos you send us in the Dental Monitoring app up against your projected treatment progress. If things are going well, we won't even need to see you at our practice - but you can contact us anytime you need to through the app.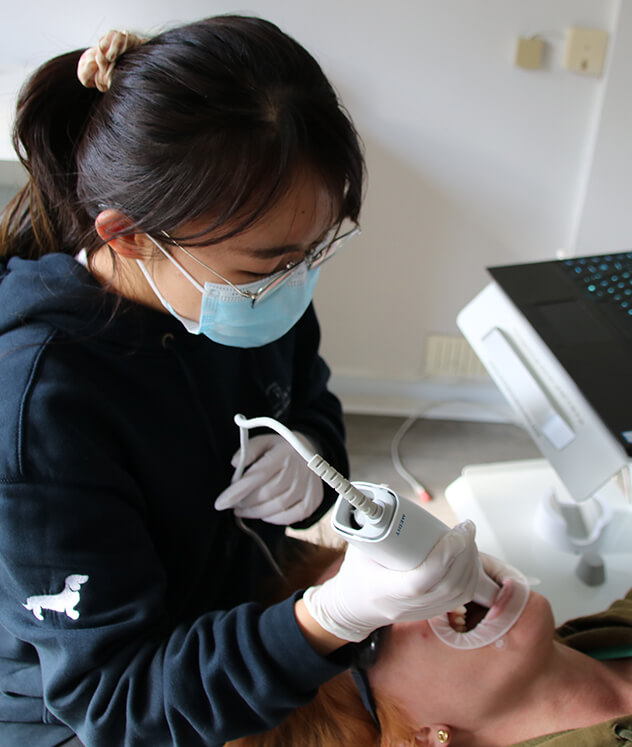 Benefits of Dental Monitoring
Complete convenience: Enjoy remote check-ins from anywhere with wifi - from home, work, school or vacation.
Fewer appointments: Unless we need to adjust your treatment plan, we won't need to see you at our practice.
Faster treatment results: Because we'll be tracking your progress weekly, we can fine-tune your treatment for the best results.
Constant communication: Even though you'll see us less frequently, you can contact us whenever you need to through the app.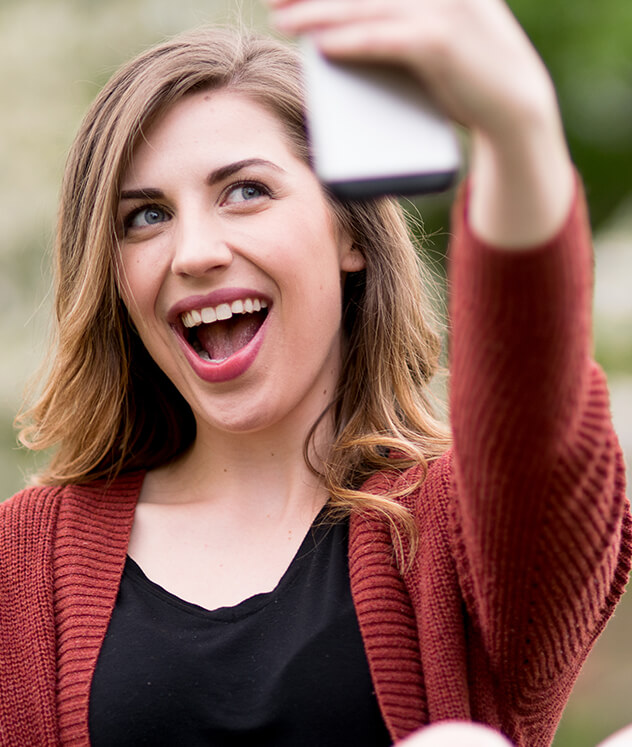 Fit treatment seamlessly into your schedule
Ask us about Dental Monitoring during your initial appointment in Glenageary or central Dublin.