Cost
At SOP, we treat every patient and every smile as unique - that means you will have unique treatment costs too! The overall fee for your treatment will depend on the type of appliance, duration of treatment, and complexity of care required.
During your initial consultation, we will go over the exact costs of your bespoke treatment plan. You will then have time to discuss our flexible payment options before deciding to move forward with treatment.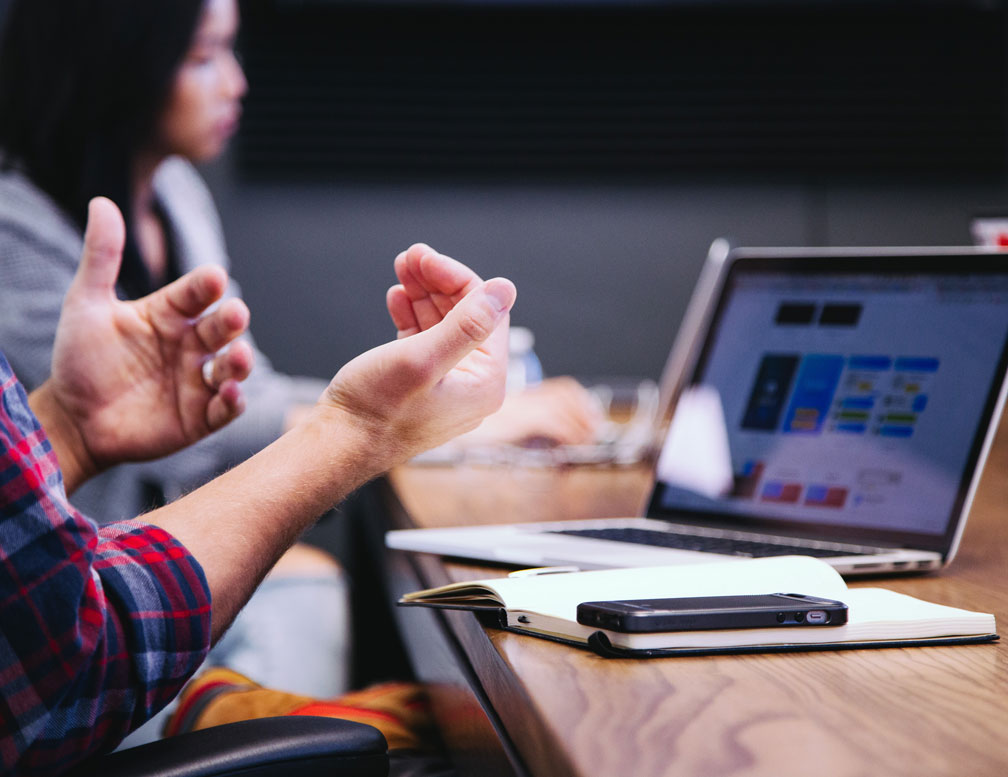 The cost of our four-stage treatment process
We take great care when recommending the most suitable treatment option for you or your child. Here is a general idea of what costs to expect from your custom treatment.
STAGE 1: FIRST PRE-CONSULTATION
APPOINTMENT
Your first appointment with us is an optional pre-consultation assessment with our Treatment Coordinator, and provides an opportunity for you to learn more about your orthodontic treatment options and receive free advice from our team. We can answer any questions you might have about our facilities, treatments and payment options.
Stage 2: Specialist Orthodontic Consultation – €150
If you are happy to proceed to the next stage, we will schedule a Specialist Orthodontic Consultation with Dr Geoghegan for you. The cost of this consultation includes all records and x-rays required for a comprehensive diagnosis and treatment planning.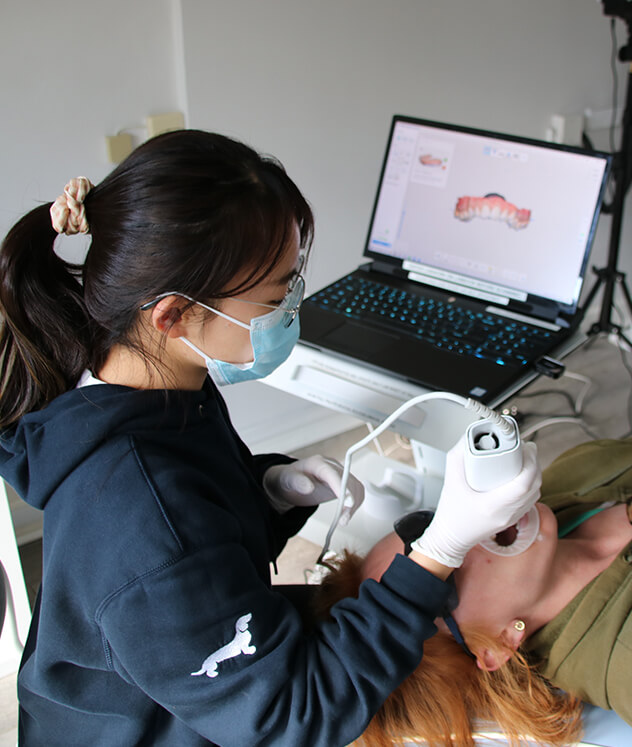 Stage 3: Treatment – Cost varies
The cost of your treatment will be specific to your orthodontic needs. In general, our costs are as follows:
Treatment for under 18s
Comprehensive fixed or clear aligner treatment - from €4900
Single arch fixed or clear aligner treatment - from €3300
Functional appliance - from €1600
Adult treatment
Comprehensive clear aligner treatment - from €5400
Single arch aligner treatment - from €3300
Complex multidisciplinary treatment - from €6900
Stage 4: Retention – FREE
Once your orthodontic treatment is complete, Dr Geoghegan will fit you with custom retainers. These retainers are vital to ensure you keep the results you worked so hard for! Your retainers and a period of supervised retention are included in the cost of your treatment.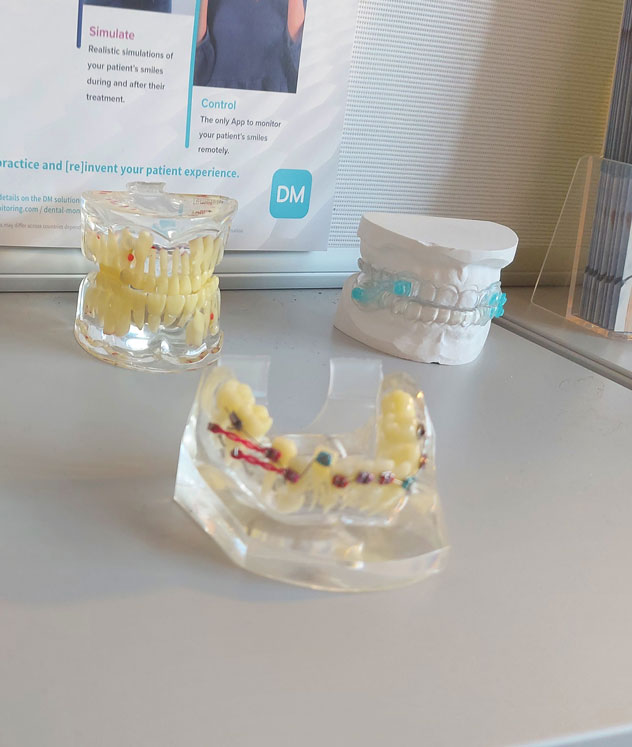 Payment plans
In an effort to make our premium orthodontic treatment affordable for you, SOP offers the following options:
Paid-in-full discounts
Payment via Visa, MasterCard, debit card, cash and cheque
0% interest monthly payment plans
Full treatment finance through Core Credit Union
See some example payment plans for taking out a Core Credit Union loan for treatment at Specialist Orthodontic Practice.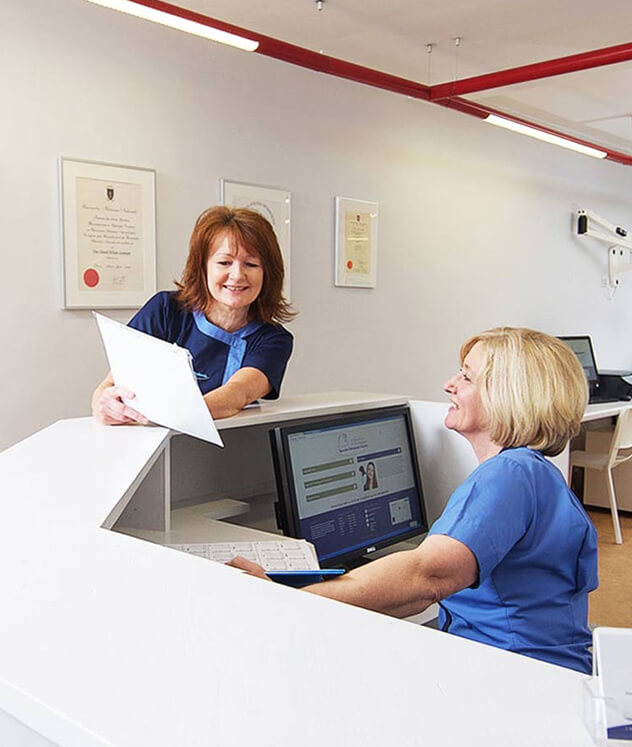 Tax relief
If you are having non-routine orthodontic treatment, you can apply for 20% tax relief in the same way as you can for medical expenses. In order to claim, fill out a Med 1 form and ask our practice for a Med 2 form to confirm your payments.
You do not need to submit your Med 2 form or receipts to Revenue, but should hold onto them for a period of 6 years as you may be asked to present them at any stage during this period.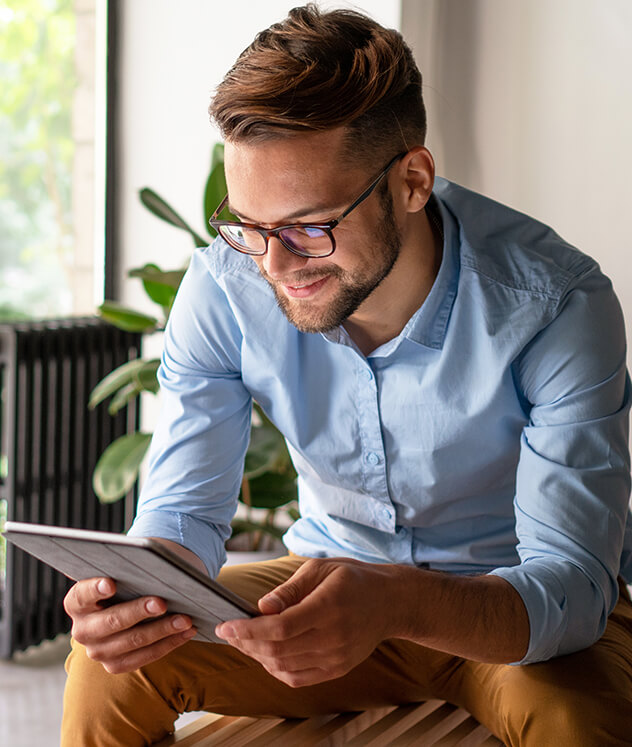 Learn more at your consultation!
Find out more about your treatment options and custom treatment costs. Book an initial appointment with our team in Glenageary or central Dublin today.