Treatment for kids and teens this September - start treatment in a matter of weeks! Find out more
Orthodontic
FAQs
The team at Specialist Orthodontic Practice places your needs at the forefront of all that we do - and that includes helping you feel confident and comfortable all throughout your treatment with us. That means if you have questions, we'll do our best to answer them.
Here are some of the questions we are most commonly asked by patients at our practice.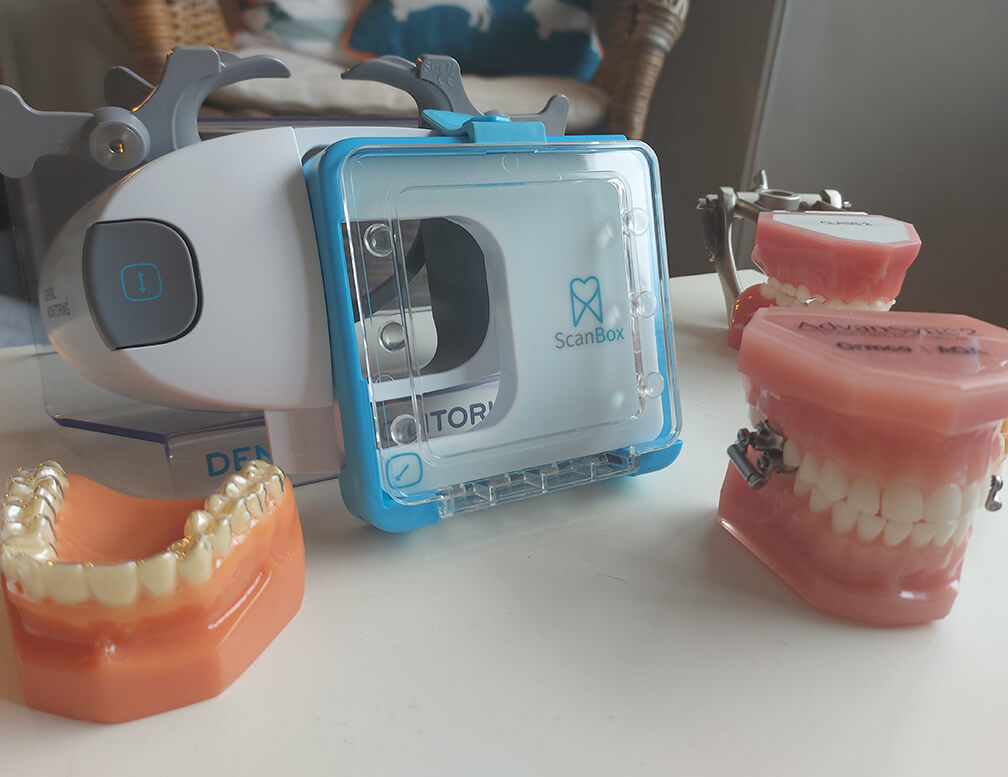 Frequently asked questions:
What is orthodontics?
How does an orthodontist differ from a dentist?
How does orthodontic treatment work?
How long does orthodontic treatment take?
Does orthodontic treatment hurt?
What type of braces do you use?
Do I need to change my diet during orthodontic treatment?
How much does orthodontic treatment cost?
Still have questions?
We'd be happy to answer them! Contact us today, or book a free consultation with our Treatment Coordinator to ask us in person.