Treatment for kids and teens this September - start treatment in a matter of weeks! Find out more
What sets
us apart?
At Specialist Orthodontic Practice, what sets us apart is in our name - we are specialists at shaping smiles, and we excel at it! But that's not all that makes our practice so special. See why the patients before you have chosen us for straightening their smiles.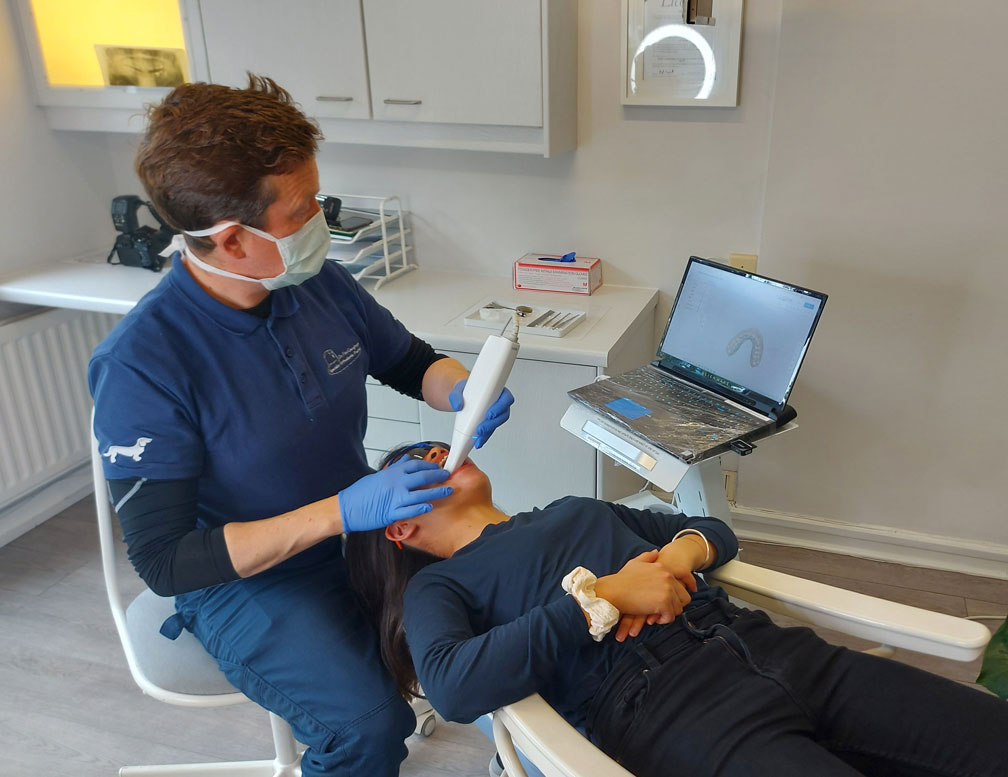 9 reasons to choose SOP for your treatment
1. We have the most experienced orthodontist in Ireland
Our Specialist Orthodontist, Dr Geoghegan, has completed a PhD in orthodontics in addition to his three years of full-time orthodontic training. His extensive experience in both clinical and research environments allows him to provide you with the best treatment results possible.
2. We take a patient-centred approach in all we do
Every treatment at SOP is 100% tailored to the needs and desires of each patient. We take the time to ensure you understand every aspect of your treatment, and answer any questions you have so you feel confident and comfortable throughout your time with us.
3. We stay up-to-date with the latest technology
To ensure your treatment is as efficient and enjoyable as possible, we use the latest orthodontic equipment and techniques at our practice. This aids us in more accurate diagnosis and treatment planning, and helps us achieve your results more swiftly and comfortably.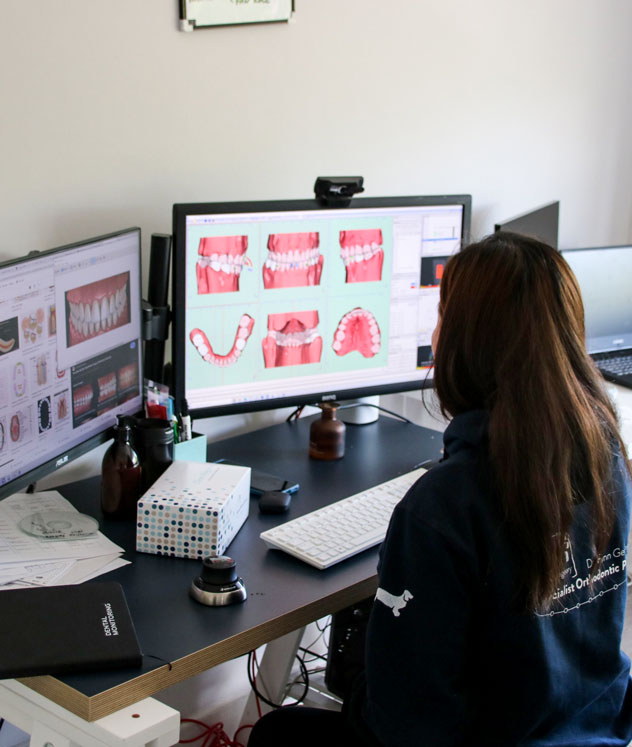 4. We have treatments for the whole family
At SOP, we welcome new patients of all ages, from 8 to 80! We can treat smiles young and old with resounding success, and have many discreet treatment options for our adult patients.
5. We are passionate about achieving exceptional results
Our team remains at the top of our field with continuing education and regularly engaging with other orthodontic professionals. We are constantly working to improve our knowledge - and the patient experience.
6. We'll help you rest easy
Dr Geoghegan has specialised training in the area of Sleep Medicine, which allows him to treat patients with Obstructive Sleep Apnoea (OSA). If you suffer from OSA, we can create a custom treatment plan that will have you sleeping soundly again.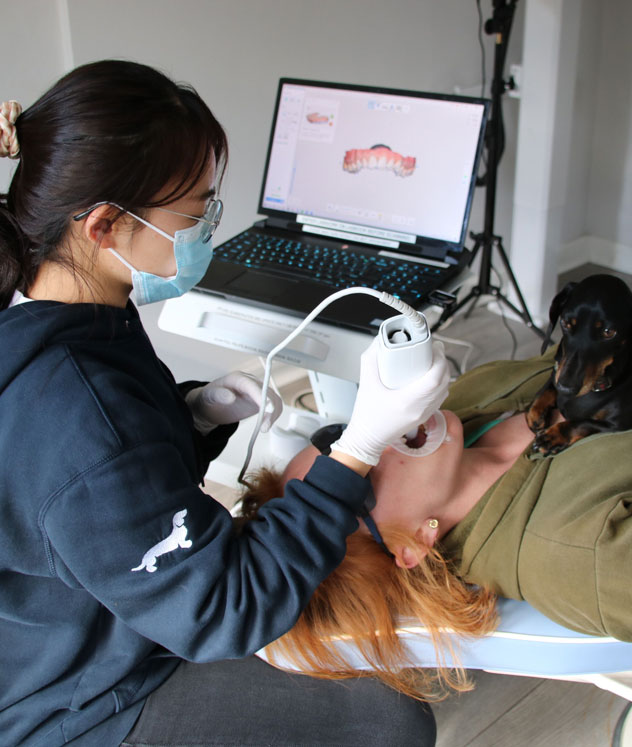 7. We keep treatment affordable
Protecting your smile is an important investment, and it's one we want to help you on! That's why we offer flexible payment plans and pay-in-full discounts to help you afford your dream smile.
8. We keep things local
We are proud to offer our very own in-house SOP aligners at our practice. Manufacturing aligners in Glenageary helps us to keep work local, support small businesses in our community and cut back on our carbon footprint.
9. We'll put a smile on your face
From our friendly staff members to our adorable practice mascot, Rudi the dachshund, the whole team at Specialist Orthodontic Practice will help make every step of the treatment journey an enjoyable one.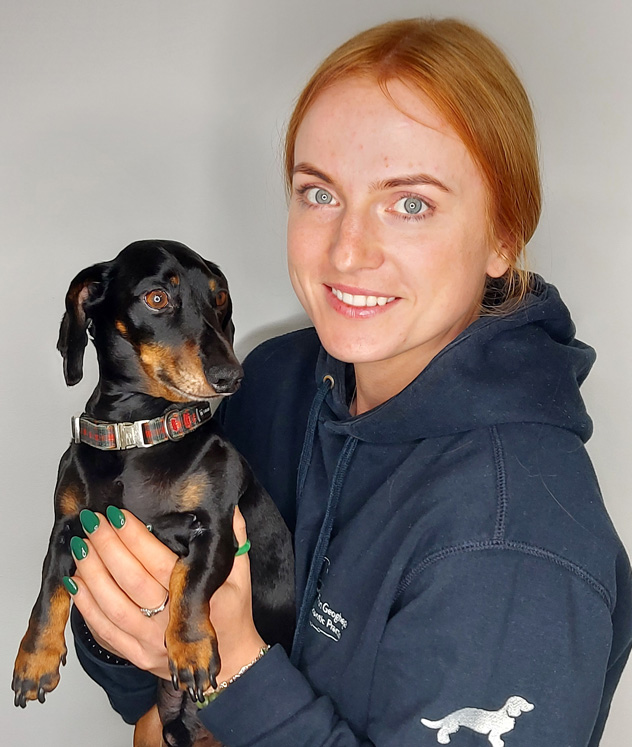 See the SOP difference for yourself!
Book a free initial appointment with our team in Glenageary or central Dublin today to start the journey to your very best smile.