Treatment for kids and teens this September - start treatment in a matter of weeks! Find out more
Benefits of
orthodontic treatment
Orthodontic treatment isn't just about aesthetics – in fact, it's an investment in the health of your smile. Braces and clear aligners can greatly improve oral health and function for patients of all ages.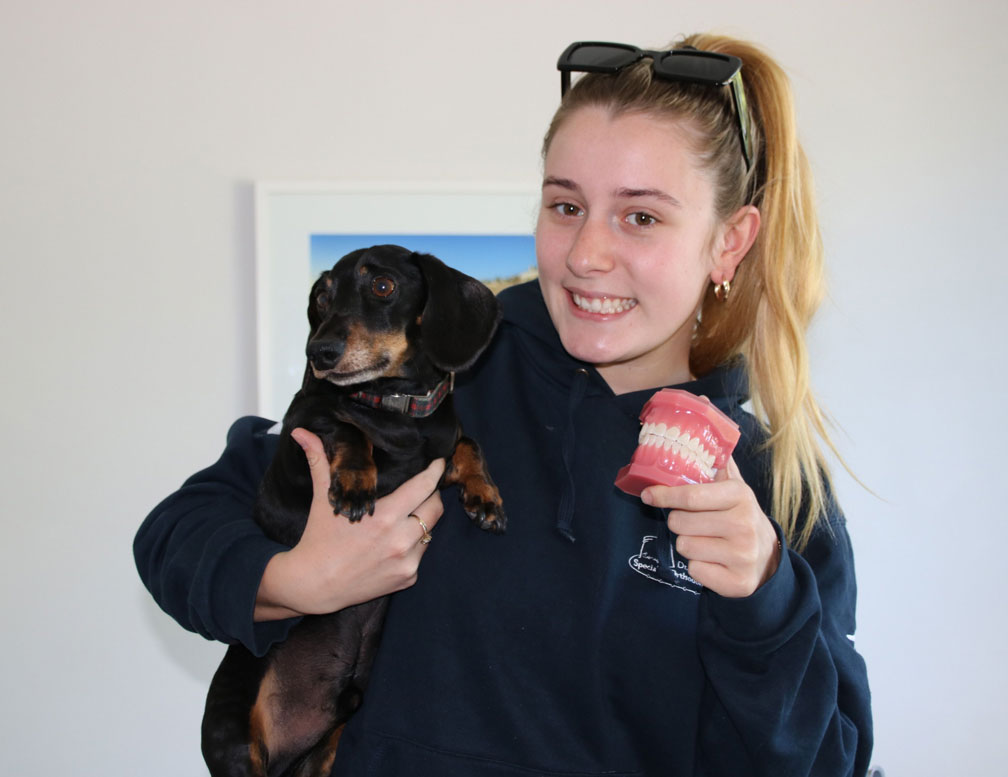 Why you should consider orthodontic treatment
Straight teeth are healthy teeth. When your teeth are properly aligned they are much easier to clear, which helps prevent tooth decay and gum disease. Orthodontic treatment can also improve speech, breathing, chewing and digestive issues.
The longer you wait for orthodontic treatment, the higher the chance of long-term health issues, tooth injury, or uneven wear and tear – costing you more in the end!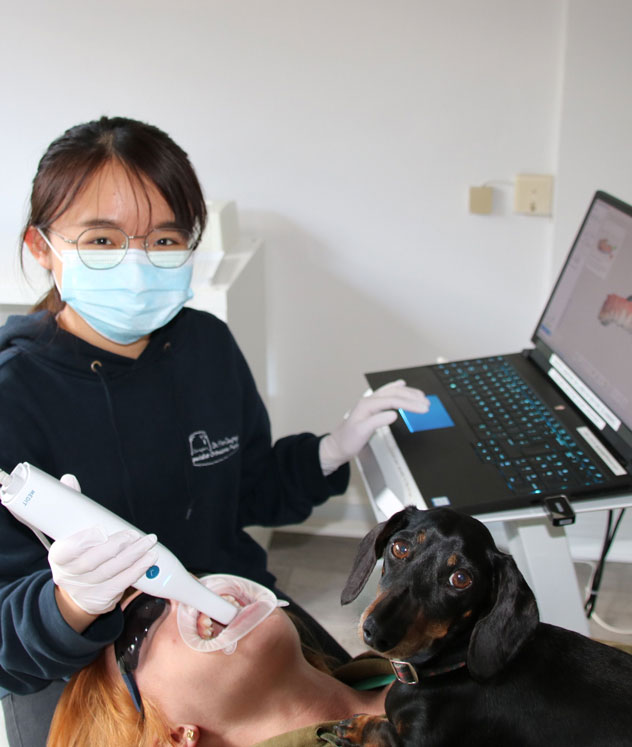 Can you still benefit from orthodontic treatment as an adult?
More and more adults are choosing to start orthodontic treatment. In fact, one of our patients at SOP started in her 80s! As long as your teeth and gums are still healthy, there is no age limit for orthodontic treatment.
The main difference for adult treatment is that it can take longer. Because your jaws are no longer growing, we are limited in some of the techniques we can use. Luckily, Dr Geoghegan has extensive experience shaping adult smiles, so he can help you achieve fabulous results.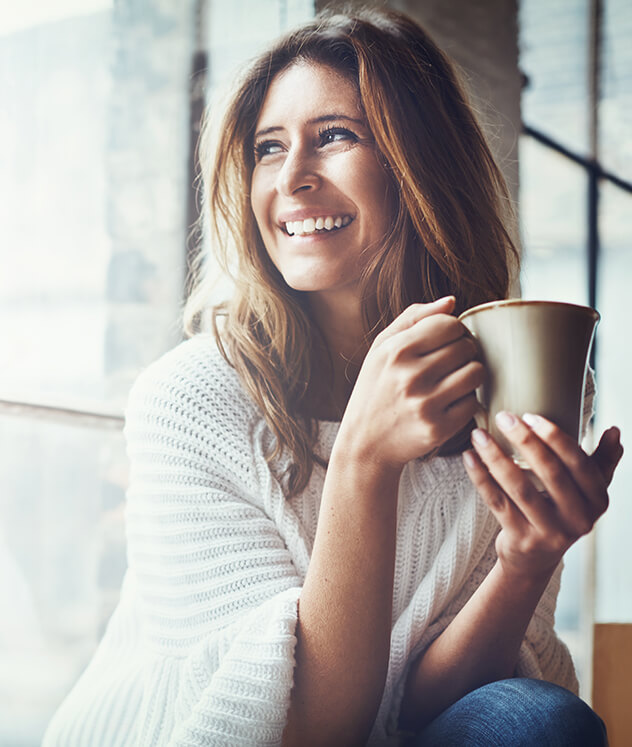 Treating more than just your smile
Dr Geoghegan's specialist training allows him to help patients with Obstructive Sleep Apnoea (OSA) find restful sleep again. He can create a custom-made solution to relieve OSA symptoms, just like the bespoke treatment plans he makes for orthodontic treatment.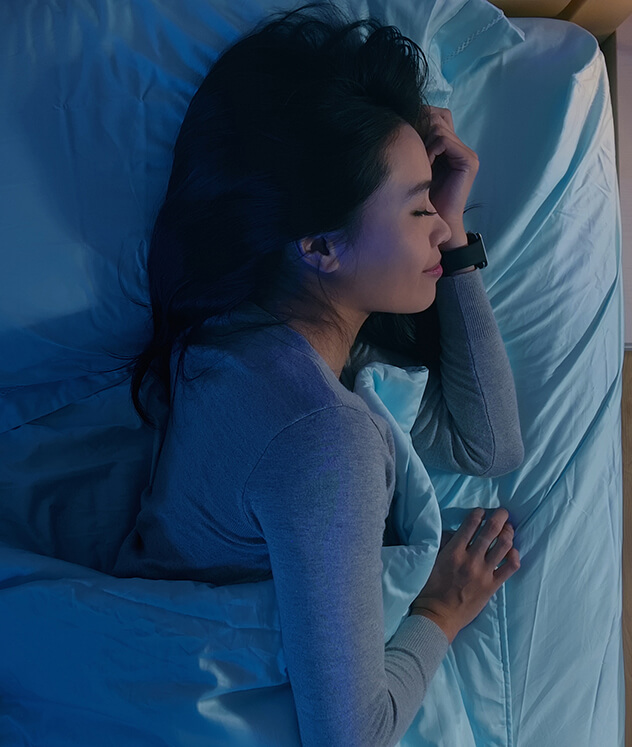 Transform your smile today
See how orthodontic treatment could help your smile by booking a free consultation with the team at SOP in Glenageary or central Dublin.